Seasonal recommended course (Houmongi·Tsukesage·Komon)
- Let Our Kimono Light Up Your Autumn (November) -
You can easily feel the seasonal change in Japan.
Come and enjoy our kimono in different patterns and colors.
Let's enjoy this abundant autumn in kimonos!
Homongi
Ancient purple based kimono with maple patterns. Decorated with a belt with golden flowers.
Experience the abundance of the heart with this luxurious Homongi kimono.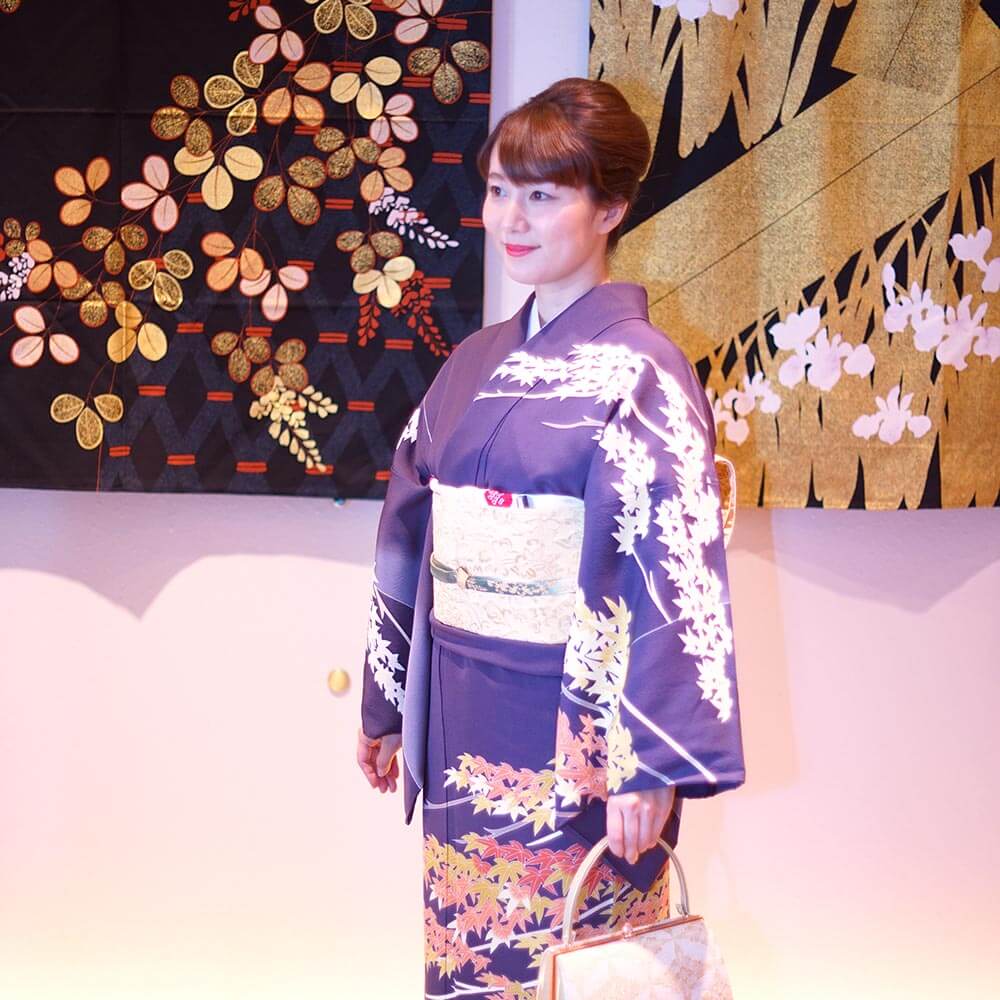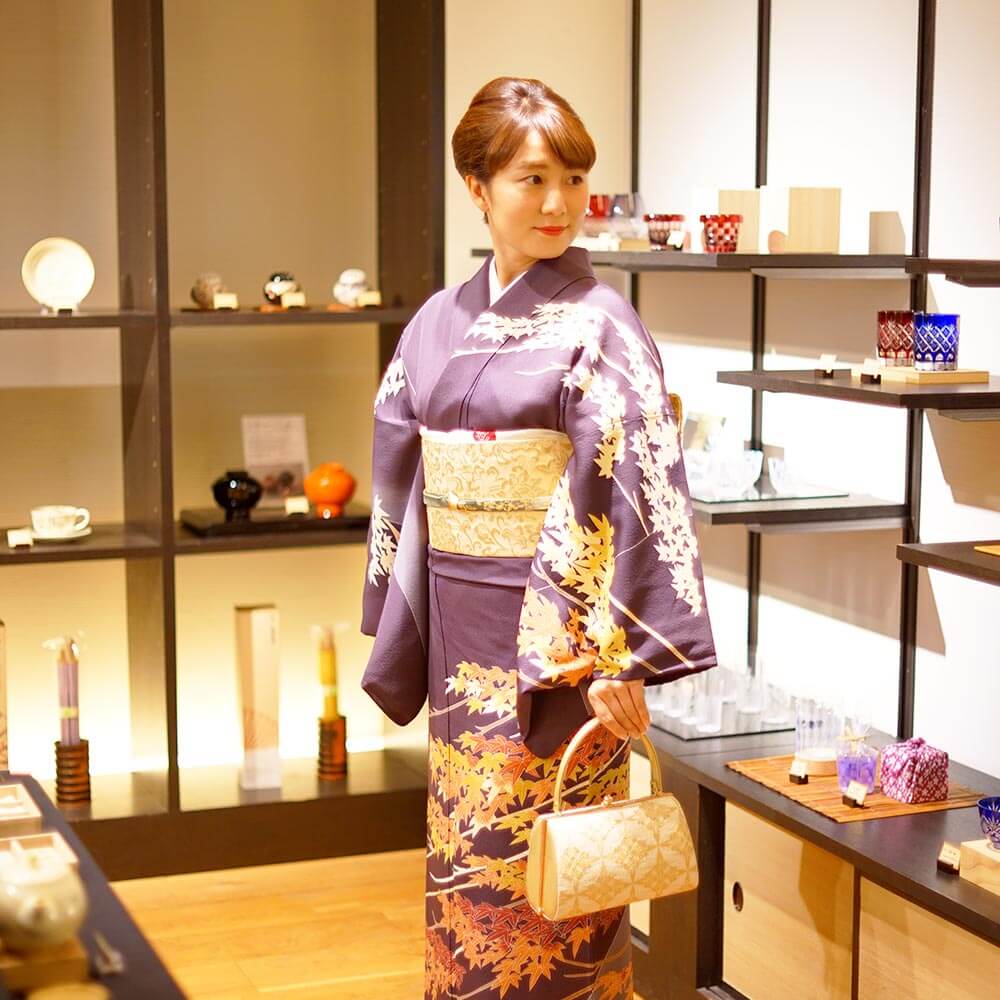 Tsukesage
Purple kimono with design of emblem used in gift giving Japanese and seasonal flowers. Decorated with a bag-shaped belt with Manju Chrysanthemum.
Suitable for mothers for its elegance.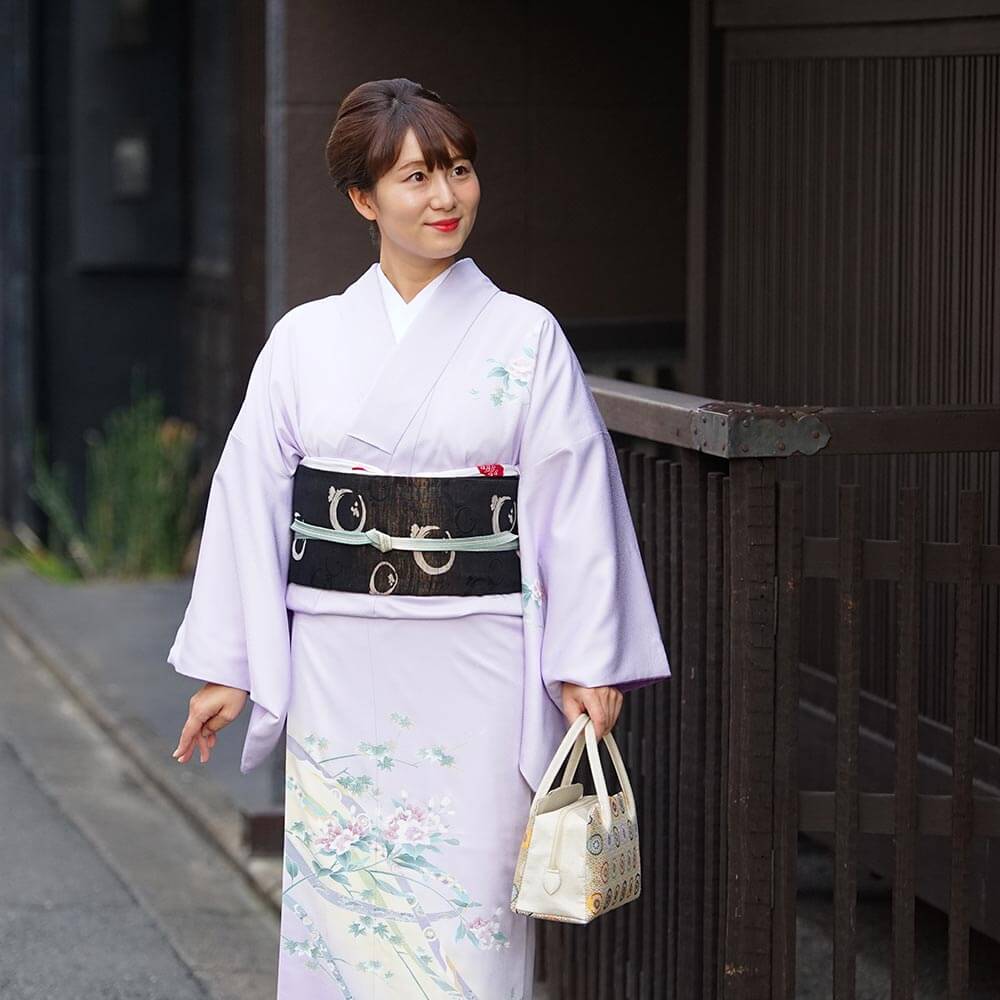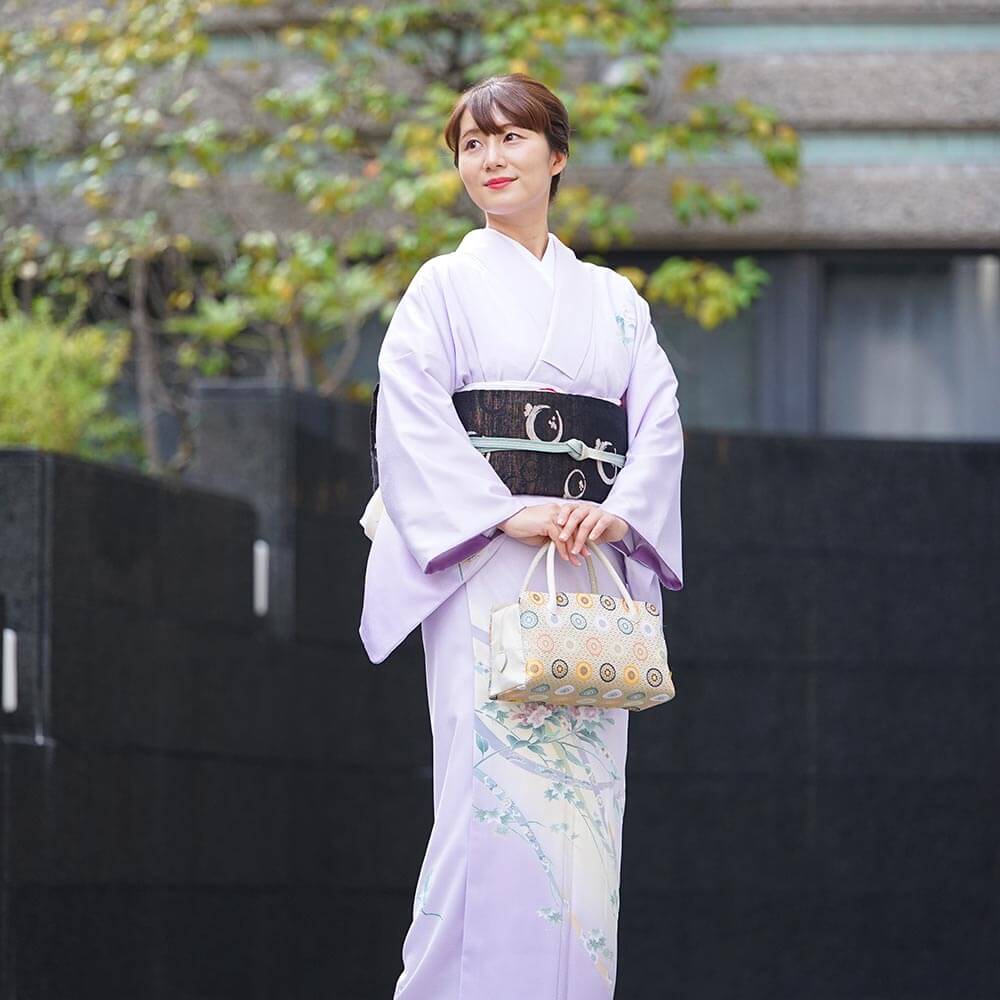 Komon
Deep brown kimono with Inden's diamond-shape patterns. Decorated with a Nanten's Shiose bleached Nagoya belt.
A plain base color with a head-turning Shiose bleached belt.
A stylish color which can be used by both young adults and the elderly.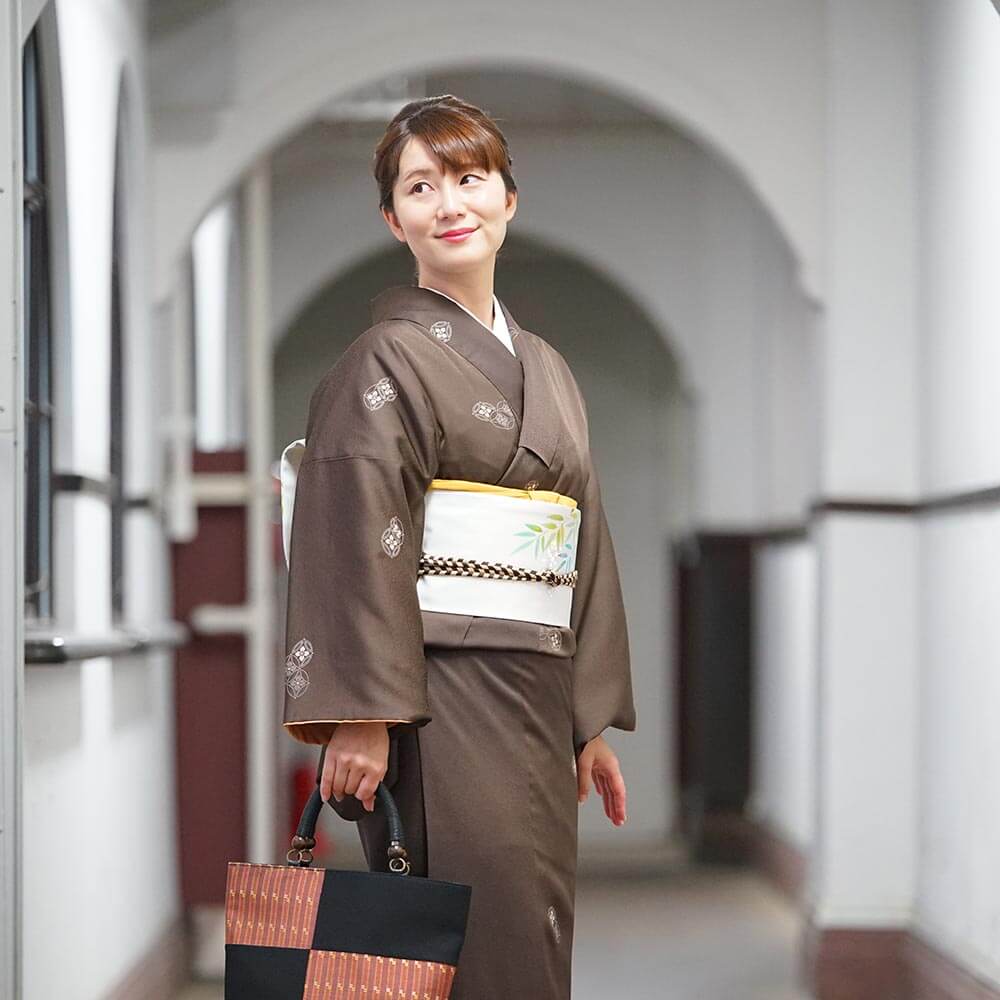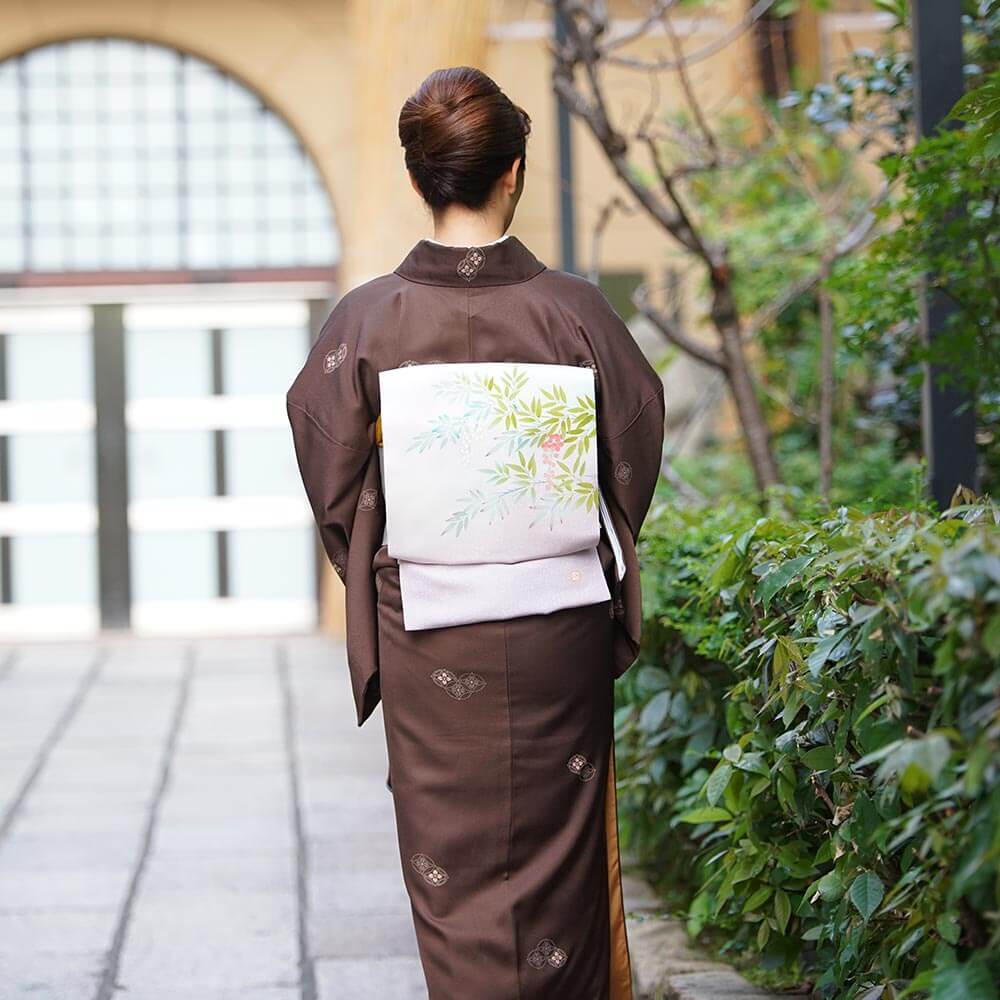 Other premium kimono here.
Homongi
Tsukesage
Komon
*The merchandise in the picture may be lent out. Hoping for your understanding.
*The picture is only part of the merchandise, please feel free to have a preview of other.